When considering the purchase of a property in Spain, whether it's a luxury villa in Marbella or an apartment in Costa Del Sol, it's important to go in with your eyes open. The investment in time and money will likely represent a major lifestyle shift for you and your family. To help provide some guidance on factors you may want to take into account as you go through the process of purchasing Spanish property, we've created a list of several factors that will help you define your property needs. For more information on how you can thoughtfully approach purchasing any Spanish property, from a villa for sale in Nueva Andalucia to a home in the Spanish countryside, you can learn more in the article below.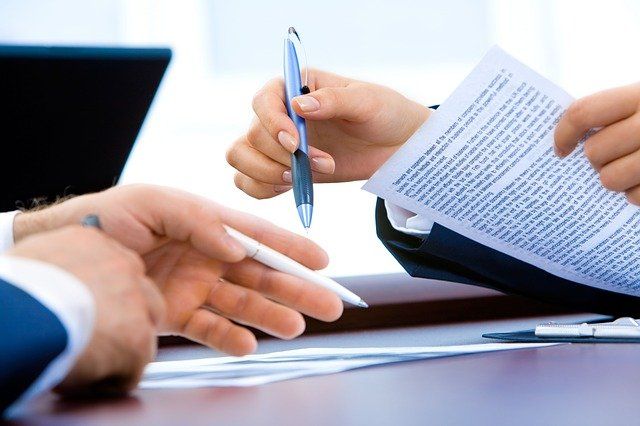 Identify Your Real Estate Needs
The purpose behind analyzing your real estate needs is to ultimately allow you to prepare a clear set of standards that will guide your search. Once you've chosen your real estate agency and agent, you can share this document with them to help them work through your options. When you identify your needs, you'll be able to organize your thoughts and identify tiered requirements. It's likely that no property will perfectly meet your criteria, so knowing what you need, what you want, and what is nice to have but you can take or leave will be a valuable tool in deciding where to invest your money. To create this document, you can ask yourself the following questions:
What Are Your Current Circumstances?
There's no room for dream houses when you're creating your real estate needs document. You need to think about what will work in your current circumstances. What can you afford comfortably? What is the most that you can afford to spend on a Spanish villa or apartment? How will purchasing this new property affect your current financial standing? All these questions will dictate what properties are actually in the running as options for you.
What Are Your Evolving Circumstances?
Are you confident that you will be earning more money in the future that gives you the opportunity for further investment? Or are you more likely to have a major expense within the next few years? Either way, you'll want to take into account how your financial situation might fluctuate.
Beyond the financial, you will want to consider how your needs might shift over time. If you're expanding your family, looking into new jobs, or making any other major lifestyle changes, you'll want to make sure you're incorporating your future into your purchasing process. Nothing good will come of not considering the ongoing needs of every person who will be associated with the new property.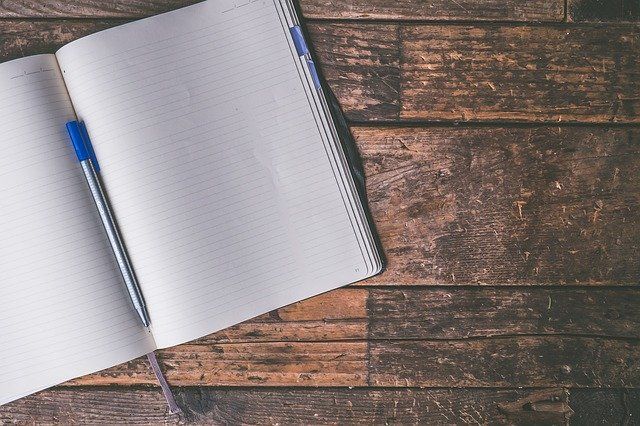 How Much Time Will You Be Spending In This Home?
Purchasing a property to be your new main residence will doubtless have different requirements for you and your family. If you'll only be vacationing at the new property for a small percentage of the year, you'll want a low-maintenance property. Villas and apartments are excellent options for a property that you can manage without too much of a headache during your day-to-day life. They're easy to secure and have excellent rental potential that could allow you to offset the cost and avoid leaving them empty for too long. A more permanent residence, on the other hand, will require access to a community, utilities, and sources for food and entertainment. This might affect the geography as well as the home type you're looking for.
What Does Your Family Need?
If you have young kids, your needs will be different than if you have teenagers or if you are childless. It can make your life much easier to move to a place where your kids can entertain themselves without having to be driven somewhere. However, school districts and healthcare will play a major role if you're moving, and those will likely limit the areas that will work for you and your family.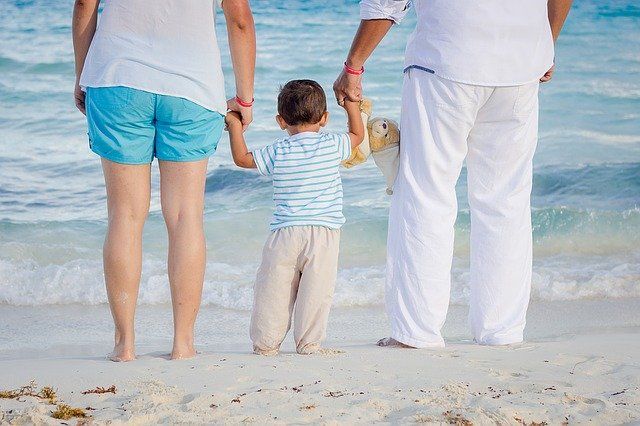 What Sized Property Do You Need?
Even if you have a large extended family, they won't always be staying with you! Focus on what your household needs as a baseline for comfort. Then you can think about how you will host guests and what kind of options you'll need for guest housing.
What Kind Of Property Will Work For You?
Whether it's a luxury villa in Marbella or an apartment in Nueva Andalucia, your specific property needs will determine which type of property will actually work for you. There are several points that go into determining what kind of property will best suit your needs:
Are you looking for a new property or a resale property?
Are you looking for a villa or an apartment?
Are you looking for an on-estate or off-estate property?
How much maintenance effort will you be willing to do for your property?
What sort of maintenance budget will you be willing to spend?
Which region of Spain are you interested in living in?
What kind of setting do you want your property to be in? Rural or urban? Beachfront or small town? In every case, you'll need to look into what kind of properties are available and how they fit into your requirements.
What kind of community are you looking for? If you want a social scene or if you want solitude that will affect which properties will work for you.
How long do you plan to keep the property? If you are investing in this property for a lesser amount of time, such as 5-10 years vs. 20-30 years, you'll be considering the short-term of the real estate market rather than the long-term growth of the market.
How To Make Your Property Needs Work For You
Once you've identified your property needs, you'll have the opportunity to narrow down your property options to only those that will work for you and your family. While this might sound like a limiting factor, in actuality, this will allow you to cut through a large number of available options and hone in on only the properties that you are actually interested in. To make things even easier, you can request that your real estate agent use your property needs criteria to find you options that will work well based on their understanding of the real estate market.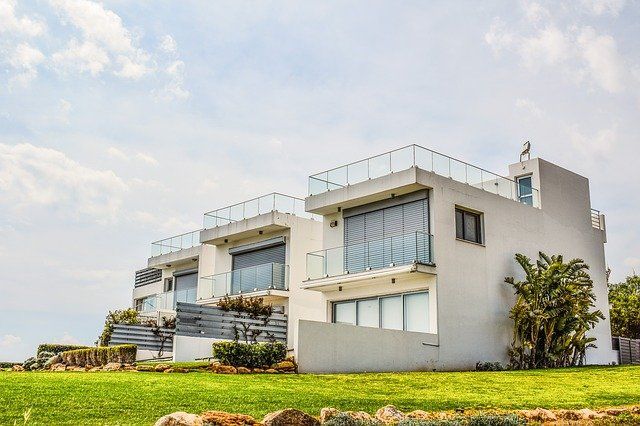 Find The Right Real Estate Agency
Once you have your property requirements ironed out, you will want to find the right real estate agency. Working with a reliable real estate agent from the start can be a huge time and money saver in the long run. Consulting with a professional means that you will have additional insight into the real estate market and additional information on the value of property in the area you are looking at. They will also be able to narrow down properties for your viewing to only the suitable candidates for your property.
A real estate agent can cut down on research time, ease the process, and accelerate your opportunity to purchase a villa that will work for you. Working through the process with an experienced and trustworthy professional from the very beginning will give you plenty of opportunities to express your needs and work through them with the guidance of someone who is familiar with the industry. You will also be able to minimize any frustration or disappointment that might come from the purchasing process. Contact us and discover all the advantages of working with the right real estate agent!.
Using your property needs as a tool will streamline your property search and help you find the perfect property, whether it is a vacation home or a new residence for your family. So, make sure that to start the process of your purchase, you take the time to develop an understanding of what a successful property purchase will look like for you and what you will need to be happy with it for years to come.