As per the Instituto de Valoraciones (Spanish Valuation Institute), during the Covid-19 lockdown, the property market trend shows better evaluation for new homes in Spain as compared to second-hand or pre-owned homes. These new homes are usually preferred because they are built as per the modern demands and are more energy-efficient. Moreover, they are tucked away to the city's outskirt offering more comfort that is absent in pre-owned houses.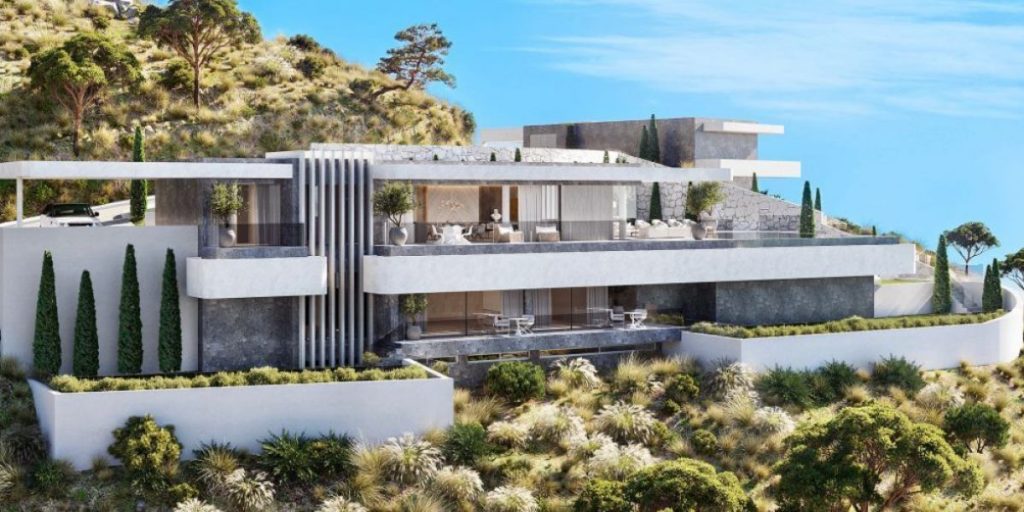 So, if you have planned to move to Spain, now is the right time for the new developments. In this blog, we will extensively discuss the huge benefits of buying new build property in Spain.
New constructions are in the line with new demands
While staying home throughout the Covid-19 lockdown, people realized the several limitations and shortcomings in their houses. Mainly, they came to know about the lack of indoor and outdoor spaces. They comprehend the need for more open space that offers more ventilation and maximum natural light. Moreover, the necessity for extra rooms where they can work is also in demand.
Thus, it ultimately leads to the grown interest of masses in new houses and villas that fulfill their new 2021 needs rather than just providing shelter.
They offer "extra spaces"
Home is meant to be a place where you can have sheer peace of mind. For that, people opt for some extra space like a garden, lawn, play area, or might be a swimming pool. Usually, the old property is based on a traditional layout plan where you would just have basic units. Thus, these new spaces gained more importance because of ample recreational opportunities.
Recently, it is observed that more parking space, storage room, sports facilities, and backyard lawn are some of the major aspects influencing the decision of homebuyers.
Meanwhile, the Villas in Marbella proudly presents such recreational opportunities within your own home.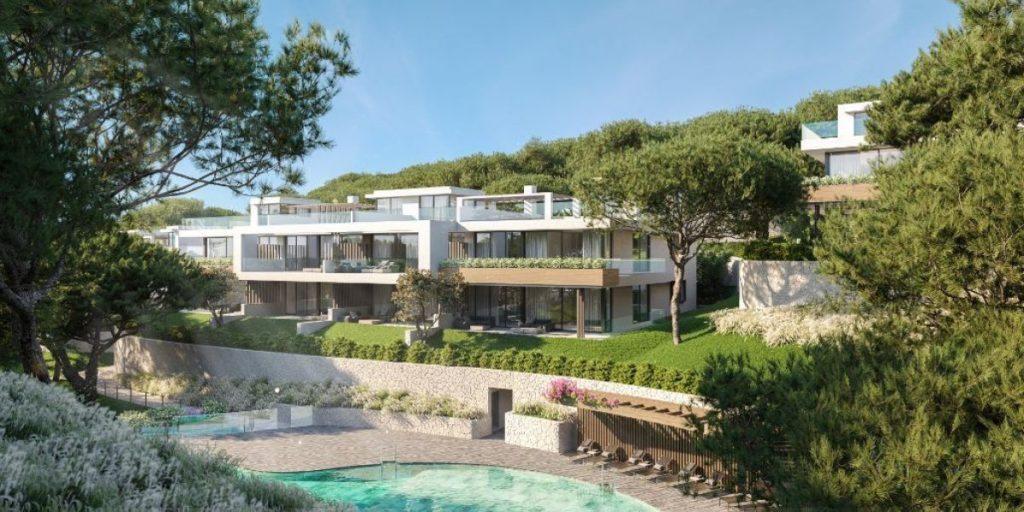 Nothing is more important than the location of new developments
In real estate investment, location plays a key role. Generally, the houses in the heart of big cities are quite congested. In addition, because of several salient attractions, you would find these locations densely populated. However, the new developments in the outskirt of big cities are tucked away from this hustle-bustle while still connected with all the facilities.
The new developments in Costa Del Sol offer roomy houses that are very close to basic services like medical centers, educational institutes, and commercial complexes.
More customizing and more efficiency
In a newly built property, you can have things your way. These new developments would offer you absolute freedom to customize your home as per your likes. You can also modify the plans, called Off Plan housing. In particular, you can select the different finishing materials utilized in the bathroom, kitchen, etc. as per your choice.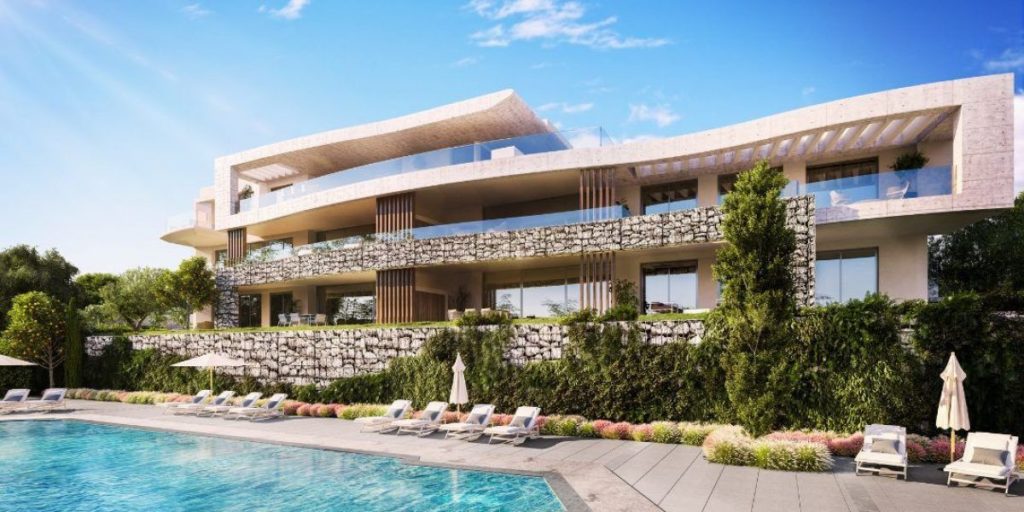 New constructions also offer valuable solutions that favor energy saving as well. Along with that, home automation is also possible in these made-to-measure homes with styles such as the 'Open Concept". Presently, the construction of the new home in Spain is more sustainable and homes have become more efficient than ever before.
Affordable Payment Methods
Undoubtedly, buying a new property in Spain needs heavy investment. Moreover, because of additional taxes and fees, it becomes more expensive as compared to buying a pre-owned home. However, it is not a burden anymore. The installment plan for property investment is always there.
You can easily start paying installments while your house is still under construction. Moreover, you can also apply for suitable mortgages because of specific agreements that sponsors have with banks in Spain, and you might be saving some money compared to the expenses of refurbishments or reparations that might need to be done in a second hand property.
---
Calculate your buying expenses now with our online calculator
---